---
British Corner Shop
---
Come in and have a look at the wide range of products available in our British Corner Store. We have a wide selection of all your old favourites — British Candies (sorry Sweets!), Chocolates and Groceries.
Old Favorites
Fruit Gums, Curly Wurly, Bournville, Walnut Whip, Sherbert Fountain, Cadburys Buttons, Flake, Milky Way, Galaxy, Turkish Delight, Ripple, Fruit Pastilles, Fudge, Polo mints, Yorkie Bar, Minstrels, Frys Peppermints & Orange Creams, Dairy Milk, Tea Cakes, Snowballs, Hobnobs, Fruit malt loaf, Walkers Crisps, Quavers.
Store Items
Bistro Sauces, Diabetic Jams, English, Irish & Scottish Teas, Pickled Onions & Red Cabbage, Mushy Peas, Birds Custard, Club Choccy Biscuits, Bisto, Branston Pickle and much more!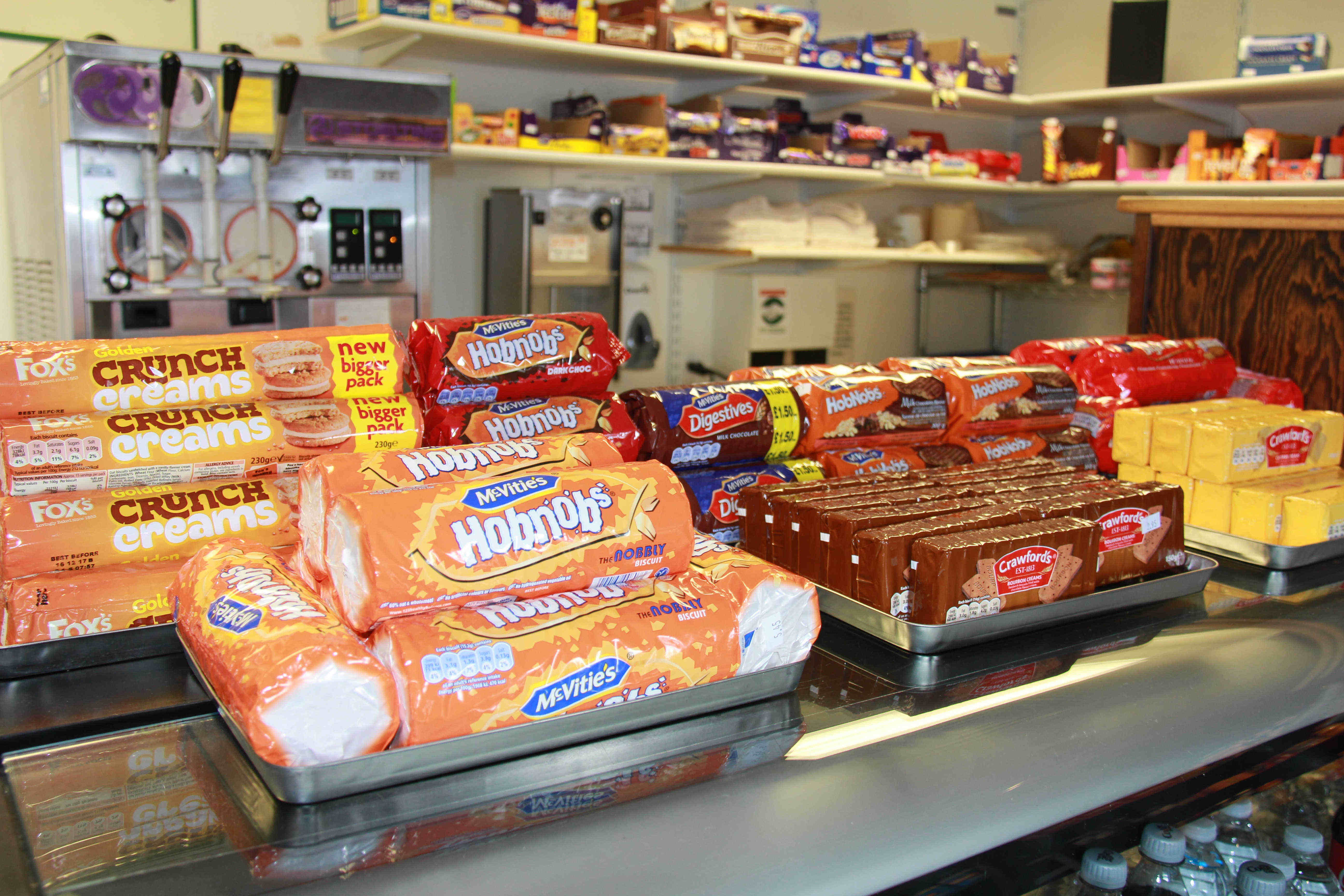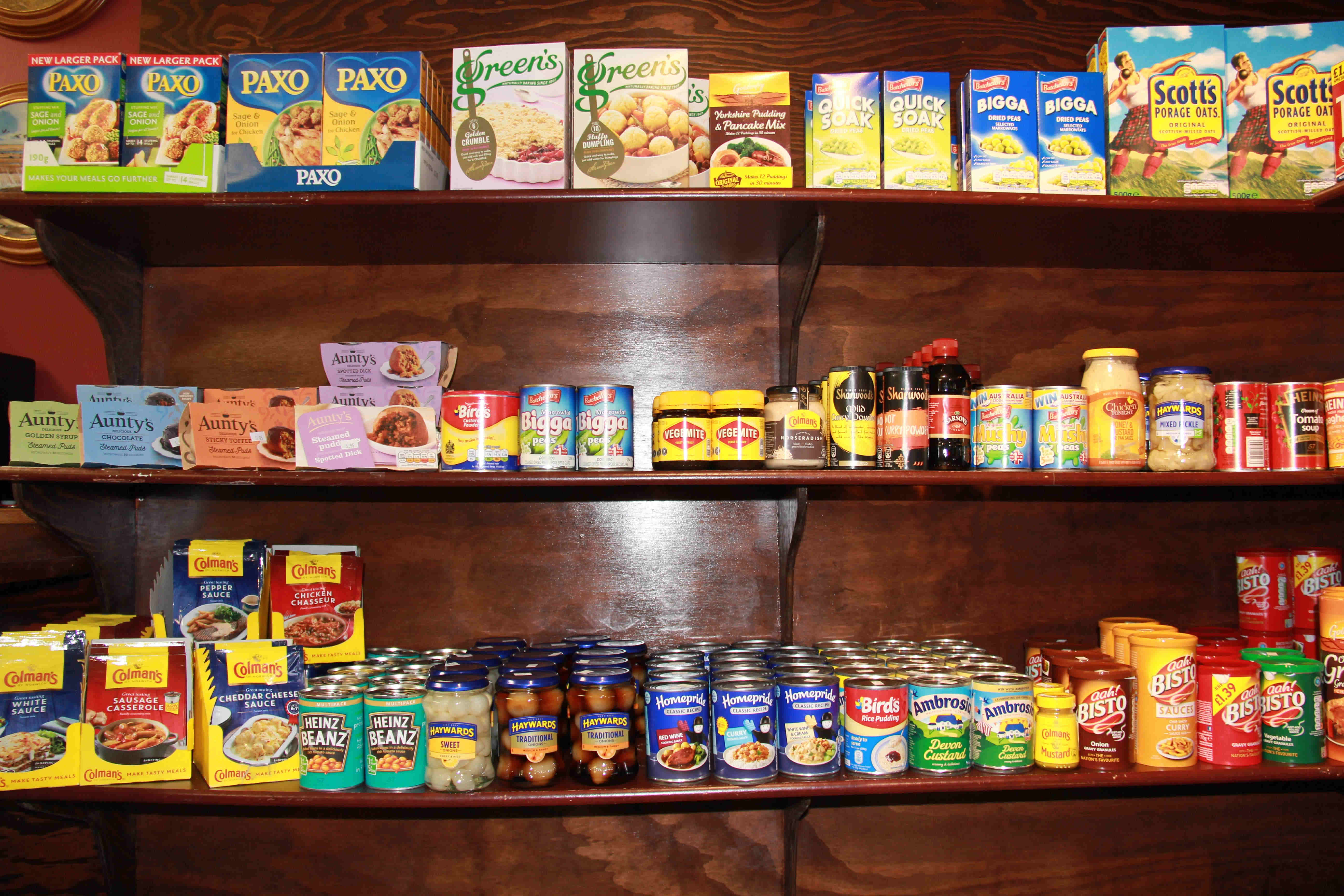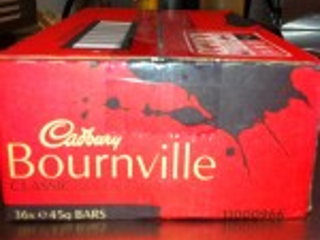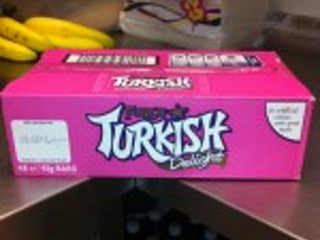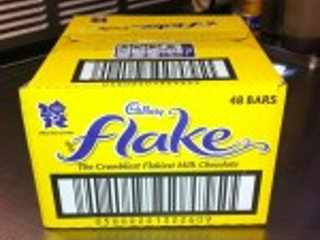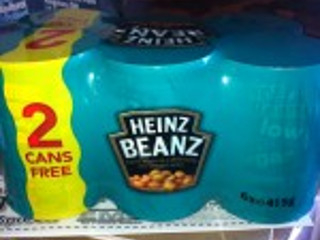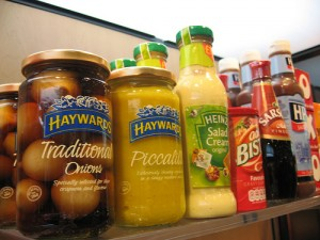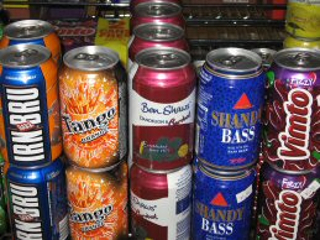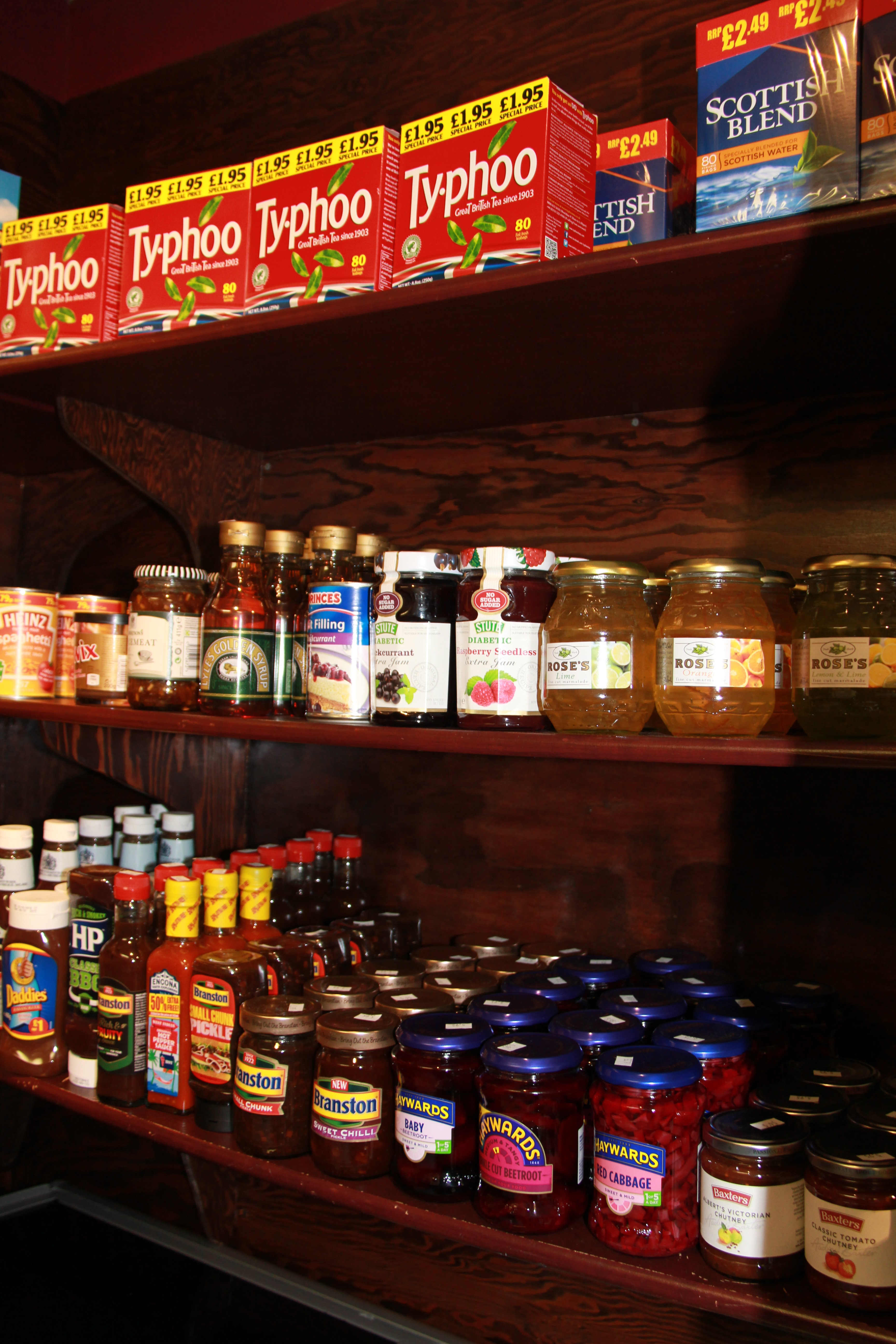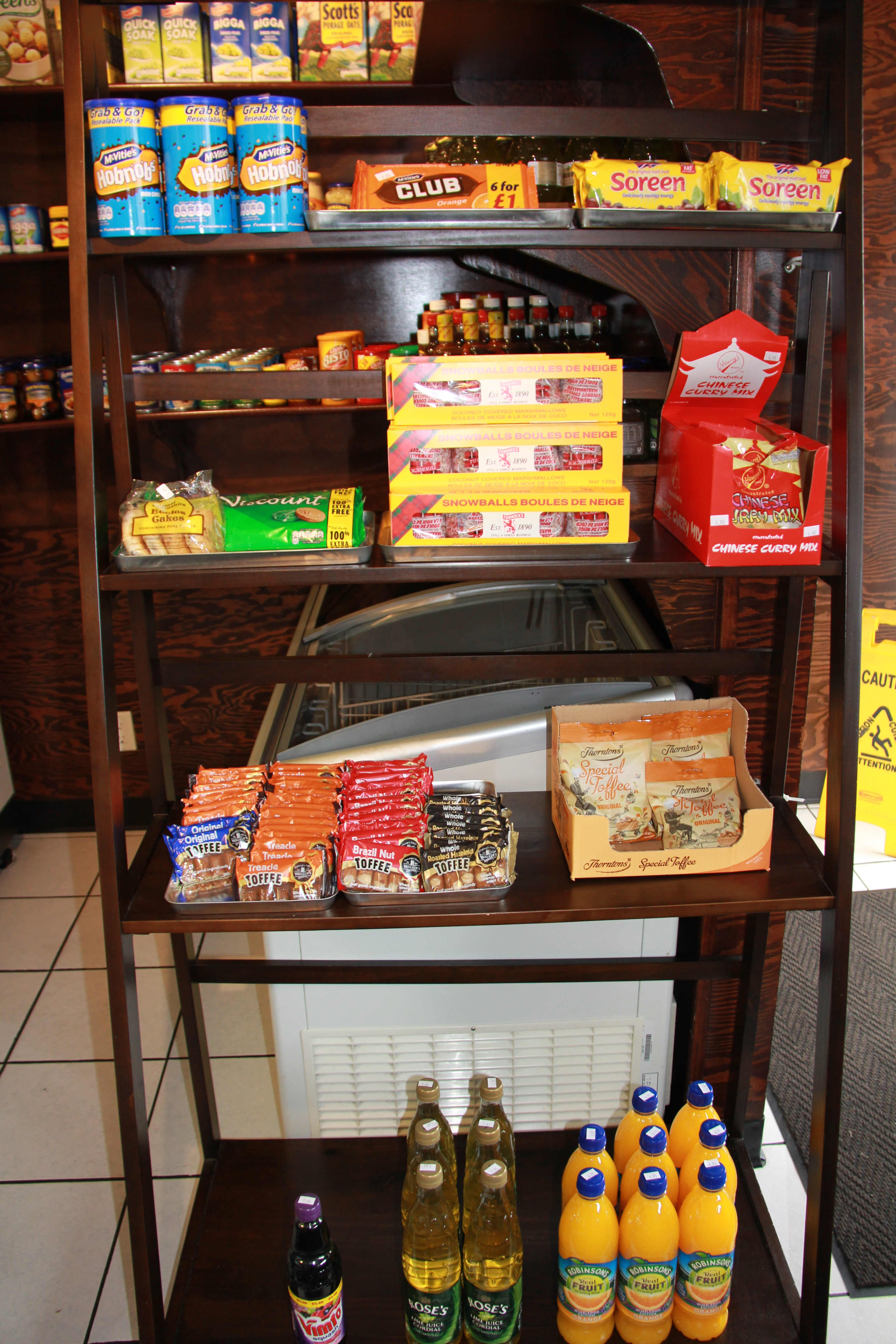 ---